Slipmodel.com
Roxanne CD 3
Roxanne & Friend
Angelique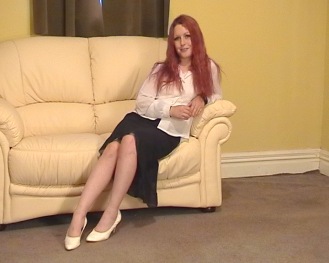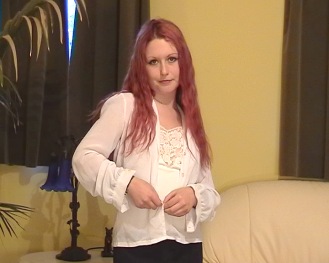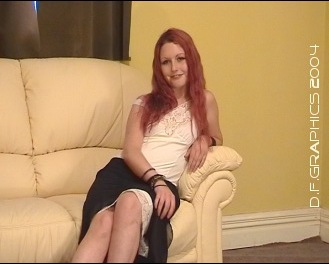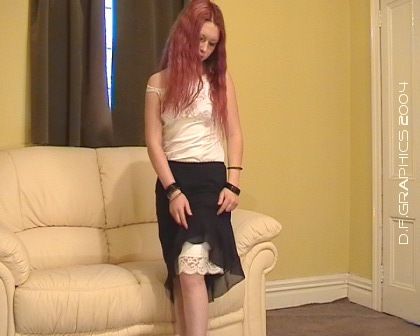 vintage white fullslip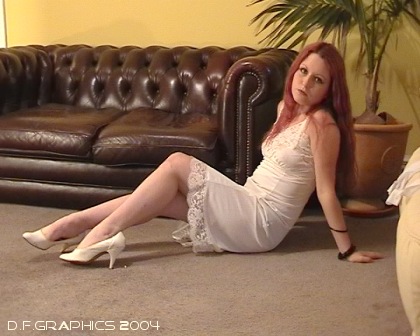 Roxanne & Angelique fooling around together.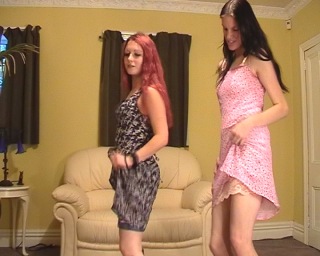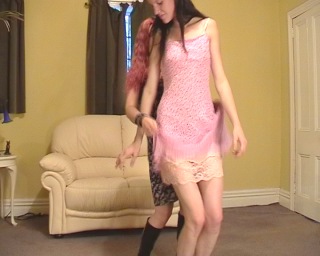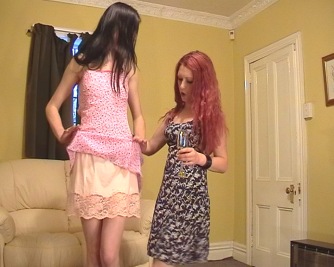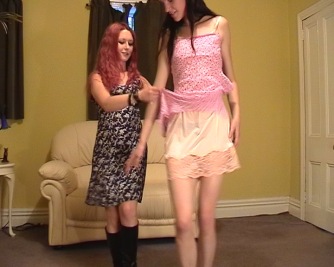 Angelique
In this movie she is wearing a multi-coloured nylon halfslip which was her mother's.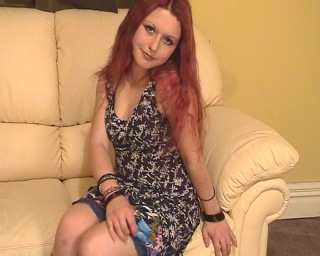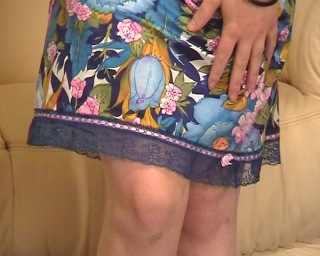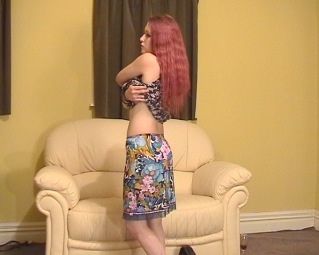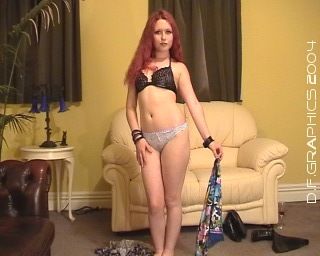 Three movies, total run-time 20 mins.
Price $15.00 price includes international airmail delivery.

page 800x600 or larger
All this video is copyright property of D.F.Graphics, and is not to be posted elsewhere or reproduced.
Copyright ©2004 2016 D.F.Graphics.